About Foundation Repair Services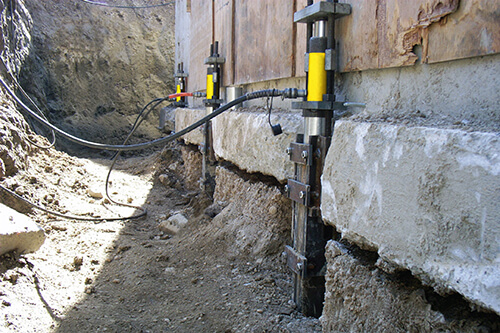 Foundation Repair Services has been a reliable provider for foundation repair, concrete leveling, and waterproofing for over 30 years. We proudly serve areas of Oklahoma including Muskogee, Tulsa, and Broken Arrow.
With regards to structural troubles, our team is your number one professional. We've got the knowledge and know-how to discover what structural issues you're experiencing, why they are taking place, and the correct technique to fix them. With our no-cost inspections and quotes, we make it easy for you to get started with bettering your home and your future.
Making an investment in foundation repair, waterproofing, or concrete raising is one of the wisest things you could do for your home. The structural integrity of your home determines its health, lifespan, and overall value. Having a home that is sufficiently stable, repaired, and waterproofed is not only cosmetically appealing, but it will greatly increase the value of your home.
Foundation Repair Services is credited by the Better Business Bureau with an A+ score. Give us a call today to learn more about our services in Oklahoma. We look forward to working with you!